S.T.A.G. Security - Bodyguards - Patrols - Event Security

S.T.A.G is a security company that specializes in protection and patrolling business properties, personal bodyguards, and event security. Seven years experience in security and ten years in retail loss prevention, security cameras, etc.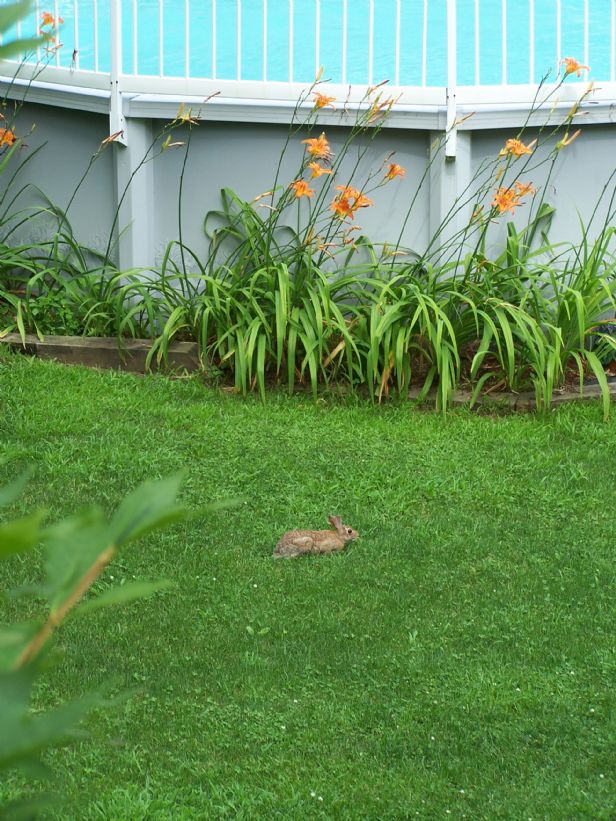 Groupon Daily Deals and Discounts

Get the Group discount and daily deals from Groupon that offer an unbeatable price for a special deal everyday. Check out today's deal.