S.T.A.G. Security - Bodyguards - Patrols - Event Security

S.T.A.G is a security company that specializes in protection and patrolling business properties, personal bodyguards, and event security. Seven years experience in security and ten years in retail loss prevention, security cameras, etc.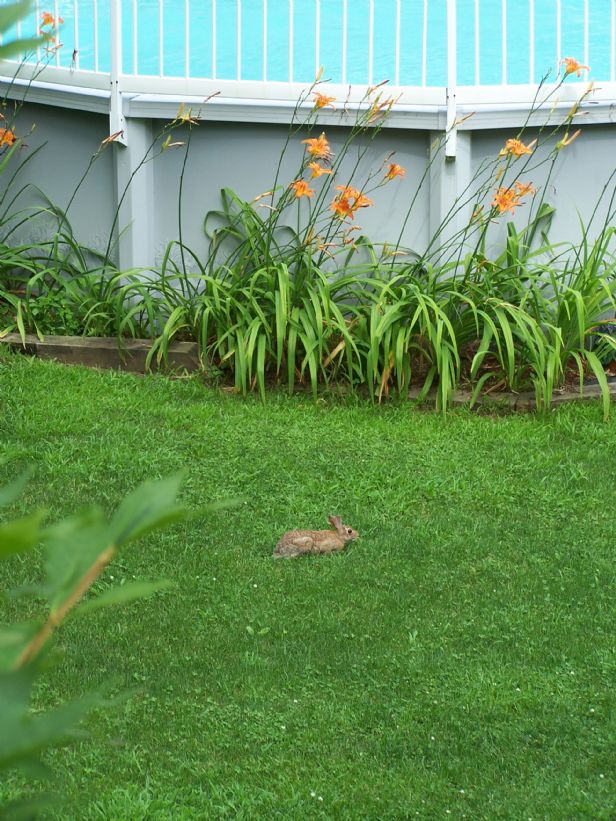 Do-It-Yourself - Wholesale Websites - Free 24/7 Phone Support

MainNames.com provides complete web services & domain names at wholesale discount prices. Do-It-Yourself websites with free 24/7 phone support. Register Domain Names, Create Websites at wholesale from the Main Names team of web experts.