S.T.A.G. Security - Bodyguards - Patrols - Event Security

S.T.A.G is a security company that specializes in protection and patrolling business properties, personal bodyguards, and event security. Seven years experience in security and ten years in retail loss prevention, security cameras, etc.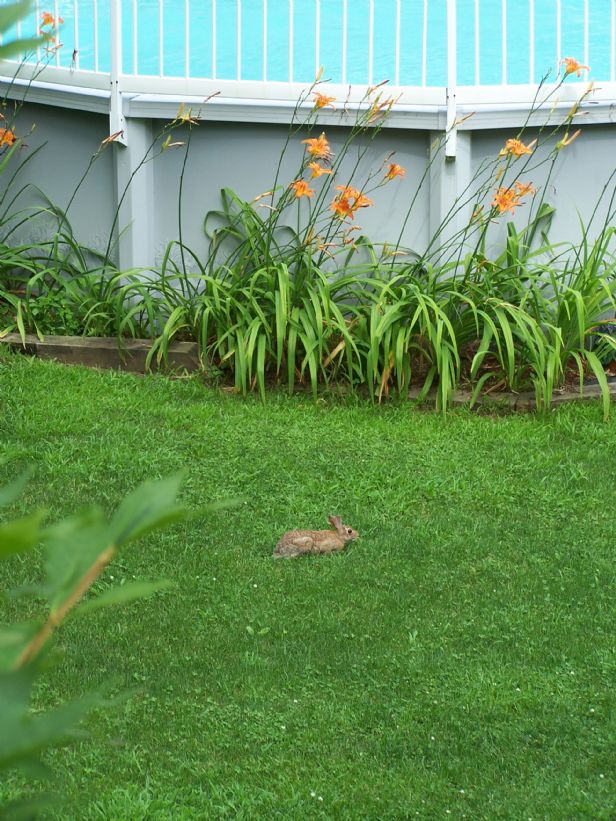 Custom Signs - Banners - Magnets - Bumper Stickers & More.

Quickly create professional looking, custom signs, banners, magnets and more with the easy online sign maker. Make professional signs & banners for business advertising, real state agents, directions, special events, grand openings & sales, church & school groups and more. Choose from quality designs and then customize them to fit every need. click below and customize a sign before you buy.